THIS TIME TOMORROW
Curated for V&A and World Economic Forum,
Davos, 2016

Exhibitors: Heather Dewey Hagborg, Wyss Institute, Cody Wilson, Pauline Van Dongen, Julian Melchiorri, The Living, ZUS, Ruth Ewan, Taryn Simon.

This Time Tomorrow was an exhibition composed of six scenes. Each scene was background to a group of objects and enacted a possible future. In a globalised world conscious of the environmental effects of human activity on a planetary scale, the relationships between all scales of life in the universe are becoming dramatically evident. The scope of the projects on display ranged from the infinitesimal scale of DNA to the distant horizon of outer space. They presented possibilities and posed pressing questions about the future we choose to create.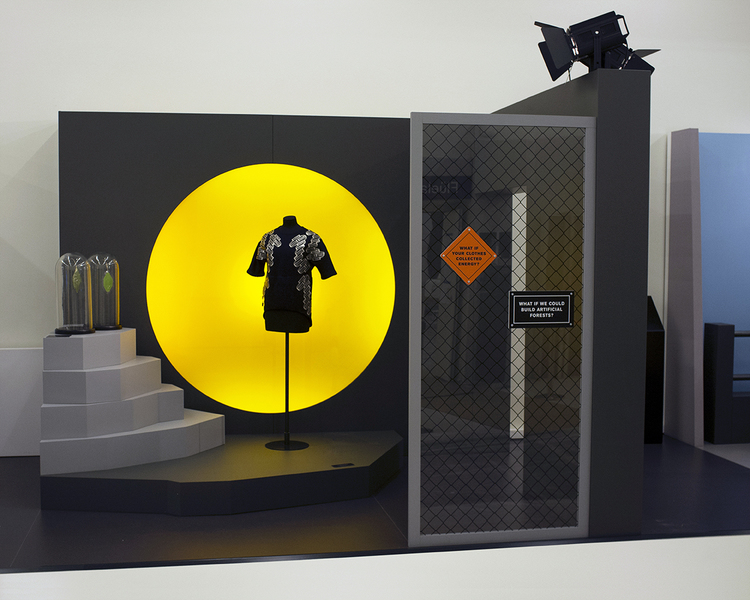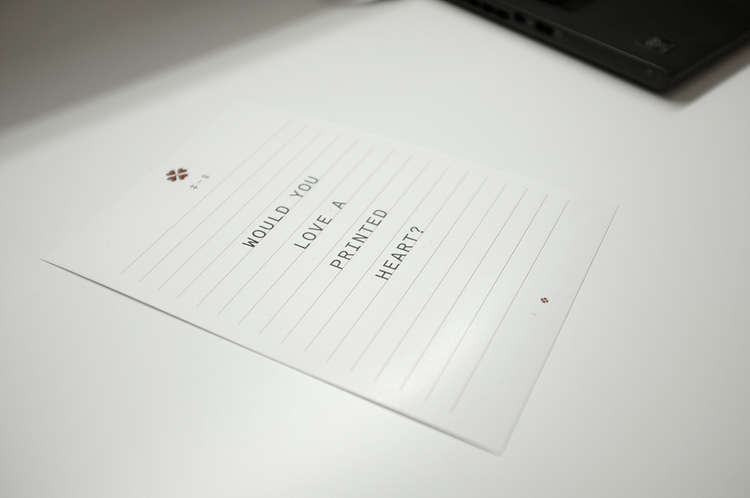 Exhibition Design: Joseph Popper and Nick Mortimer (
Scene Everything
)
Graphic Design:
Koby Barhad